Private Air Charter Service to Athens, Greece
Destinations > Europe > Greece
Air Charter Advisors is your premier source for private jet rentals, turbo-prop flights, helicopter transport and luxury yacht charters in Athens, Greece and surrounding areas of the Greek Islands.
Athens is one of the world's top destinations for luxurious holidays, and the most comfortable, convenient, and stylish way to travel to/from Athens is by renting a private jet to (ATH) Athens "Eleftherios Venizelos" International Airport.
Air Charter Advisors, an industry-leading jet charter broker, offers simple, pay-as-you-go air charter service with no contracts, no hidden charges and no membership fees.
Why Fly with ACA?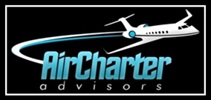 Air Charter Advisors offers the highest standards in executive and leisure travel, and our team arranges on-demand private jet charter service to/from Athens, Greece for clients around the world. Our company has access to thousands of private planes based around the world, and all of the aircraft we use for to arrange private flights are Wyvern-certified and operated by FAR Part 135 or 121 (or foreign equivalent) air carriers.
ACA also offers a variety of luxury concierge services to complement your private flight, including ground transportation, catering, helicopter lifts and other services. We can also assist in aircraft sales & acquisition, and offer a wide range of marketing and management solutions for private jet, turbo-prop and piston aircraft owners.
Enjoy the convenience and peace of mind you get from working with an air charter broker you can trust, and ACA will be your solution for luxury air travel, aircraft acquisition and private jet management in Greece.
Call us at 1-888-987-5387 or request a charter quote for your upcoming flight to Athens. Our brokers can book your private jet and arrange in-flight catering, luxury ground transportation, helicopter lifts and fulfill any other requests you have – consider our Athens Jet Charter team your one-stop shop for all things private aviation in Greece and the Greek Islands.
---
Airports for Private Charter Flights to Athens, Greece
Fly private to Athens by arriving at one of the following airports. Private travelers will typically arrive at (ATH) Athens Eleftherios Venizelos Int'l Airport, the main gateway into the Greek capital, located just under 25 miles from the city center. The cities of Decelea and Elefinsa offer additional arrival options for executives and governmental officials with business in the region of Attica.
(LGAV, ATH) Athens "Eleftherios Venizelos" International Airport — Spata, Greece
Longest Runway: 13,123 feet
(LGTT) Tatoi Airport — Decelea, Greece
Longest Runway: 5,789 feet
(LGEL) Elefsis AFB Airport — Elefsina, Greece
Longest Runway: 8,985 feet
---
Related Destinations
Air Charter Advisors arranges private jet charter service to thousands of destinations around the world for luxury vacations and business events. Learn more about private aviation in Greece, and search the ACA Network for your next private jet destination.
---
Aircraft for Charter Flights to Athens
ACA has access to the following Wyvern-certified aircraft for your private flight. All of the aircraft we utilize for charter service are operated by FAR Part 135 or 121 (or foreign equivalent) air carriers, using only veteran pilots in the private jet you're renting.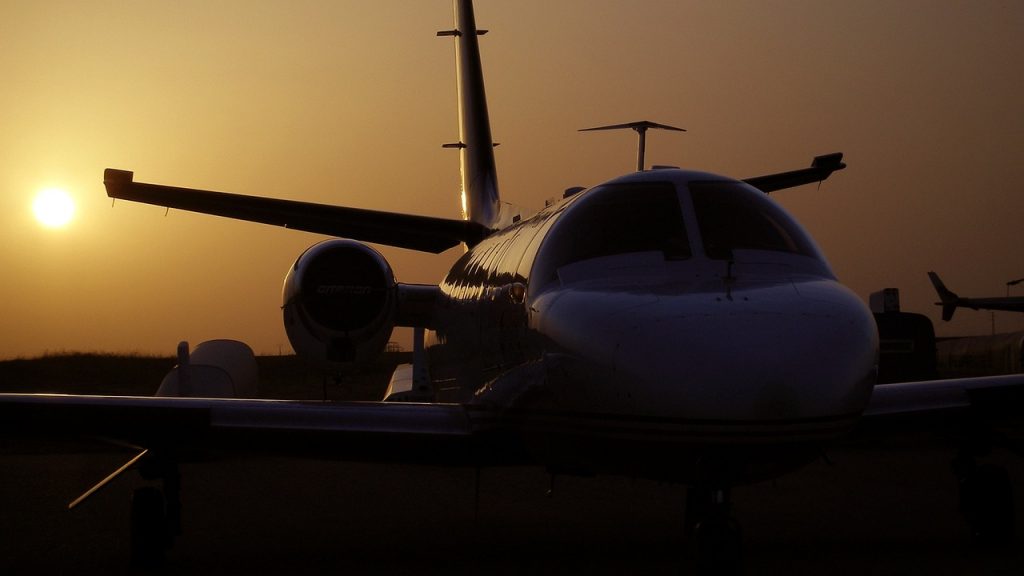 We'll provide you with a variety of aircraft options based on the goals and budget of your trip, allowing you to charter a cost-effective aircraft, or the most luxurious, stylish corporate jet on the market. Check out our Aircraft Gallery for more details on all of the aircraft available for your trip.
If you don't see your preferred aircraft listed below, speak to one of our brokers and they will locate one for you.
---
Visit Athens | ACA Greece
Destinations > Europe > Greece
Charter a private jet and visit the Greek capital of Athens, the birthplace of Western Civilization, home to more than 3,400 years of recorded history, and one of the most popular destinations for private aviation in Europe.
Athens is one of the oldest cities in the world, and dominates the Greek region of Attica. It's widely referred to as the cradle of Western civilization, a historical center for arts, learning and philosophy, home to Plato's Academy and Aristotle's Lyceum; its cultural and political influences throughout Europe earned it recognition as the birthplace of Democracy.
Whether you're flying private to Athens for business meetings or to explore the city's rich culture and history, ACA can handle all aspects of your private air travel. Check out some of the best things the city has to offer after your private flight arrives at (ATH) Athens International.