Charter a Single or Twin Engine Turboprop for Business or Leisure
Air Charter Advisors connects you to turboprop aircraft available for rent in your area. Chartering a turboprop is a great way for executives and luxury travelers to reach destinations that are within a days drive in a matter of hours.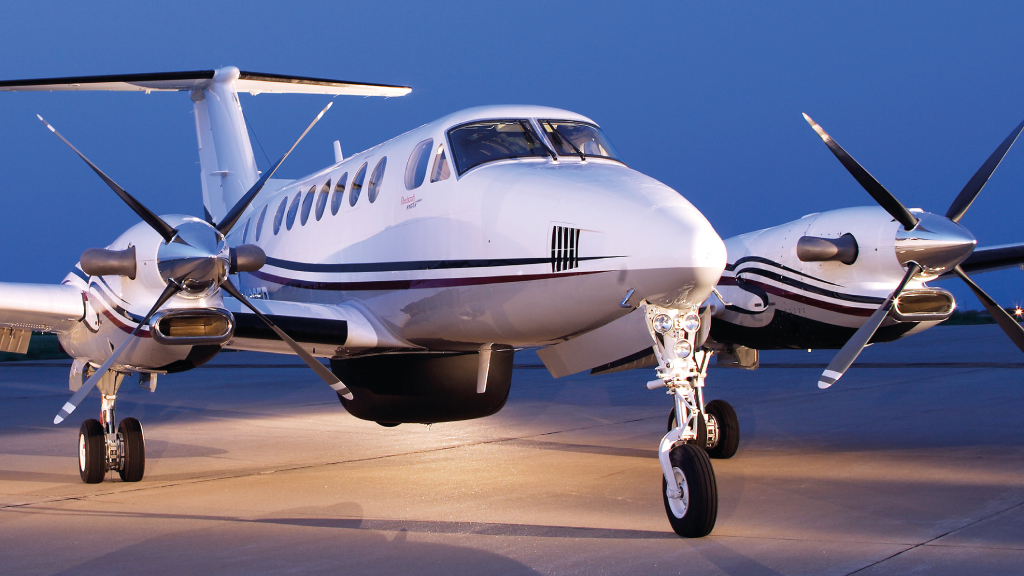 Prop planes are available in single & twin engine configurations, and unlike piston driven props, are powered by a jet engine which offers higher levels of performance, reliability, and fuel efficiency.
They're frequently chartered for short flights between major destinations including as New York to Washington D.C.; Los Angeles to Las Vegas; and Chicago to Dallas. It's also the one of the most cost effective ways to reach your favorite Caribbean Island with amazing deals available at airports across South Florida.
For hourly charter rates, availability, and specifications on turboprops in your area, check out the planes below and give us a call at +1 (888) 987-5387.
If you don't see your preferred make/model listed here, contact our turboprop charter brokers will search if one is available near you.
Choose from the following Turboprop Aircraft Rentals