Private Jet Charter Tokyo
Private Flights to Tokyo, Japan
Welcome to the best source for private jet charter services in Tokyo, the capital city of Japan. Hiring a private jet is the best way to arrive in Tokyo, and our company is here to offer the highest standards in executive and leisure travel.
Air Charter Advisors offers on-demand private jet charter service to/from Tokyo, and with access to thousands of private aircraft around the world, we're confident we can arrange the right aircraft for your trip, whether flying internationally or domestically.
Tokyo Air Charter Advisors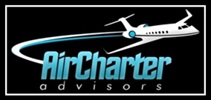 Our team has experience working with a wide variety of clientele, so we really know how to stand out from the competition. Our boutique jet charter brokerage operates at the most stringent standards of safety and service in the jet charter industry, and we're available 24/7 so that you can take advantage – no matter where you are in the world.
We have access to thousands of aircraft on every continent, and we only work with the best. In order to meet our standards, aircraft must be operated under FAR Part 135 (or foreign equivalent) standards, and the pilots must have experience with the specific type of aircraft that they're piloting. Our expanding list of distinguished jet charter clients has ranged from royalty, heads of states and top-tier executives, to celebrities, leisure travelers, and executive assistants from every corner of the globe.
With our transparent and hassle-free booking process, you'll be happy to find exactly what you're expecting come the day of your private flight. We can arrange everything from gourmet catering to luxury ground transportation and a wide variety of special requests.
Let us be your one-stop shop for all Tokyo private plane charter needs. Request a quote now, or give our team a call to book your luxury private flight to Japan.
---
Airports for Private Flights to Tokyo
Tokyo Haneda International Airport (RJTT, HND) 
Longest Runway: 9,842 feet
Narita International Airport (RJAA, NRT) 
Longest Runway: 13,123 feet
Yokota Ab Airport (RJTY, OKO)
Longest Runway: 11,000 feet
Chofu Airport (RJTF)
Longest Runway: 2,625 feet
Ibaraki Airport (RJAH, IBR)
Longest Runway: 8,858 feet
---
Aircraft for Air Charter Service to Tokyo
ACA has access to the following Wyvern-certified aircraft for your private flight. All of the aircraft we utilize for charter service are operated by FAR Part 135 or 121 (or foreign equivalent) air carriers, using only veteran pilots in the private plane you're renting.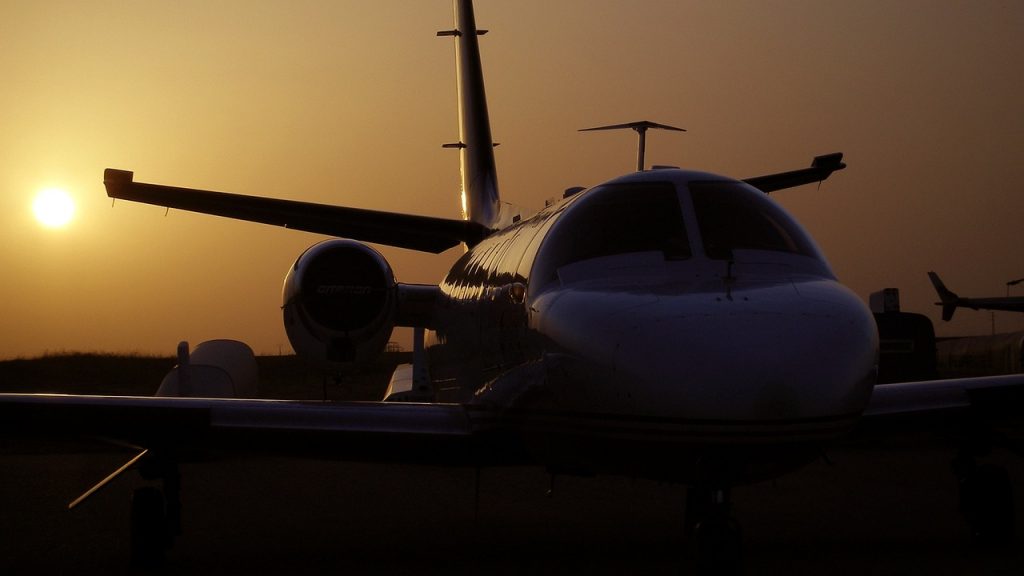 Our team will provide you with a variety of aircraft options based on the goals and budget of your trip, allowing you to charter a cost-effective aircraft, or the most luxurious, stylish corporate jet on the market. Check out our Aircraft Gallery for more details on all of the aircraft available for your trip.
If you don't see your preferred aircraft listed below, speak to one of our brokers and they will locate one for you.
---
Executive Charter Flights
Toyko is the most popular business jet destination in Asia, and ACA is your source for executive jet charter service to/from Japan's capital city.
Tokyo is home to more than an urban area 38 million people and the largest metropolitan economy in the world. 51 of the companies listed on the Fortune Global 500 are based here, almost two times as many companies as second-placed Paris.
Tokyo is a major international finance center, home to the headquarters of many of the largest investment banks and insurance companies in the world, and the city is a major hub for Japanese transportation, publishing, electronics, and broadcasting.
Air Charter Advisors has access to thousands of Wyvern-certified business jets ready for your flight at a moment's notice. We also offer private jet acquisition & sales services, as well as airplane marketing and management. Already own a corporate jet? Having a supplemental lift program in place with our team means your executive team will never be left out on the tarmac.
---
Visit Tokyo | ACA Japan
Destinations > Asia > Japan
He who chases two hares will catch neither. ~ Japanese proverb
Japanese culture promotes mastery and focus in one discipline, and this trend is evident in the smallest facets of Tokyo life. Choose the metro over a chauffeur, and you'll find that it is never late.
Opt for McDonald's instead of a formal restaurant, and you'll notice the efficiency and attention to detail blows most western restaurants out of the water.
If you walk to work in the morning, you probably won't see anyone crossing during a red light, even if there are no cars in sight. These minute details make the experience surreal and worth-while.
ACA emulates the Japanese' attention to detail, dedication to flawless service, and respect for the safety and comfort of clientele. Our Wyvern certified jet charter representatives can arrange multiple aspects of your trip, and will work with you every step of the way.
Available 24 hours a day and 7 days a week, we make sure that your needs are met exactly when they need to be. Request a jet charter quote now, or call to book your luxury private charter flight to Tokyo, the masterful land of the rising sun.
---
Airports Information | Private Flights to Tokyo
Air Charter Advisors utilizes the following airports to fly clients privately to/from Tokyo, Japan and neighboring areas.
(RJTT, HND) Tokyo Haneda International Airport

Longest Runway: 9,842 feet

(RJAA, NRT) Narita International Airport

Longest Runway: 13,123 feet

(RJTY, OKO) Yokota Ab Airport

Longest Runway: 11,000 feet

(RJTF) Chofu Airport

Longest Runway: 2,625 feet

(RJAH, IBR) Ibaraki Airport

Longest Runway: 8,858 feet
---
Tokyo Jet Charter Services | Request a Quote
Request a Quote or give us a call at 1-888-987-5387 to speak with one of our Tokyo Jet Charter service brokers for your next luxury vacation, business trip, or special event.