Bahamas Jet Charter
Private Air Charter Service to the Bahamas
Charter a private jet, turbo-prop or piston aircraft with Air Charter Advisors and fly private to the Bahamas, an archipelago consisting of more than 700 islands, cays, and islets in the Atlantic Ocean, home to incredible bays, soft sand and warm, clear waters.
Flying commercial to the Bahamas involves the usual — baggage checks, security lines, conflicting schedules and other delays; there are also islands that commercial airlines can't reach. Renting a private jet or turbo-prop allows you to fly directly to your favorite Bahamian destination instead, all with unmatched levels of comfort, security and style. No lines. No security checks. No baggage lines. No hassles.
ACA is your source for leisure and corporate air charter service, celebrity and VIP transport, and a variety of luxury concierge services to complement your charter flight to the islands of the Bahamas. We offer simple, pay-as-you-go jet charter service with no commitments or hidden fees. Enjoy all-inclusive pricing and transparent air charter service when you book your private flight with ACA.
Why Fly ACA?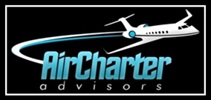 Our company's number one priority is passenger safety, and it's something we take very seriously. We're a Wyvern-certified broker, one of the highest levels of accreditation in private aviation safety. We go the extra nautical mile when reviewing aircraft and crew options for your trip. Our brokers utilize Wyvern's safety and auditing systems to review operator history, aircraft maintenance and pilot experience for every flight we arrange.
When booking your private flight with us, you'll gain an Air Charter Advisor who is ready to handle all of the details for your upcoming flights. Our personable and highly-customizable service will be available a true 24/7, no matter what time zone you're in.
Enjoy the peace of mind you get from working with a jet charter broker you can trust, and we'll become your local and global aviation solution for luxury air travel, aircraft acquisition and private jet management in the Bahamas.
Give us a call at 1-888-987-5387 or request a jet charter quote to book your private flight to the Bahamas. From gourmet in-flight catering, multi-leg flights, one-ways & empty legs, luxury ground transportation and private yacht charters — consider our Private Jet Charter Bahamas team your comprehensive solution for luxury air travel in the Bahamas!
---
Airports in the Bahamas | Private Jet Charter Bahamas
(MYNN, NAS) Lynden Pindling International Airport
Longest Runway: 11,017 feet
(MYEH, ELH) North Eleuthera Airport
Longest Runway: 6,020 feet
(MYAM, MHH) Marsh Harbour International Airport
Longest Runway: 6,100 feet
(MYEF, GGT) Exuma International Airport
Longest Runway: 7,051 feet
(MYBS, BIM) South Bimini Airport
Longest Runway: 5,430 feet
(MYAT, TCB) Treasure Cay Airport
Longest Runway: 7,001 feet
(MYGF, FPO) Grand Bahama International
Longest Runway: 11,020 feet
---
Destinations in the Bahamas
The islands of the Bahamas offers a variety of experiences for luxury travelers.
ACA can arrange your private flight to one of many destinations located across the islands.
Abaco Islands
Castaway Cay
Marsh Harbour
Treasure Cay
Andros Island
Andros Town
Congo Town
Mangrove Cay
Bimini
Bimini
Berry Islands
Chub Cay
Great Harbour Cay

Cat Island
Arthur's Town
Eleuthera
Harbor Island
Governor's Harbour
North Eleuthera
Rock Sound
Exuma
George Town
Moss Town
Staniel Cay
Grand Bahamas
Freeport
West End
Inagua
Matthew Town
Long Island
Deadman's Cay
Mayaguana
Mayaguana
New Providence
Nassau
San Salvador
Cockburn Town
---
Aircraft for Private Charter Flights to the Bahamas
ACA can connect you with thousands of Wyvern-certified aircraft for your private flight. Every plane we utilize for charter service is operated by FAR Part 135 or 121 (or foreign equivalent) air carriers, using only veteran pilots in the aircraft you're renting.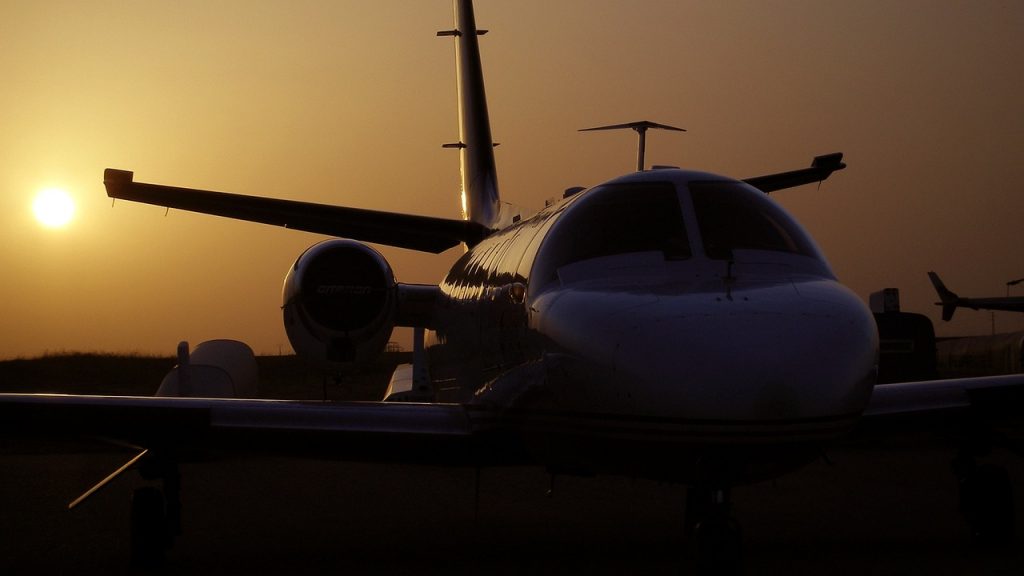 Our Bahamas Private Jet Charter team will provide you with a variety of aircraft options based on your goals and budget, allowing you to charter a cost-effective aircraft, or the most luxurious, stylish corporate jet on the market. Check out our Aircraft Gallery for more details on all of the aircraft available for your trip.
If you don't see your preferred aircraft listed below, speak to one of our brokers and they will locate one for you.
Pistons | Turbo-Props
Cessna Caravan 208
Cessna Conquest
Cessna Stationair
King Air 90
King Air 100
King Air 200
King Air B200
King Air 300
King Air 350
Pilatus PC-12
Piper Cheyenne
Piper Meridian
Piper Navajo
Piper Seneca
View our list of Pistons and Turbo-Props
VLJ | Light Jets
Cessna Citation Mustang (VLJ)
Honda Jet (VLJ)
Phenom 100 (VLJ)
Eclipse 500 (VLJ)
Beechjet 400
Cessna Citation CJ2
Cessna Citation CJ3
Citation Ultra
Citation Encore
Falcon 10
Hawker 400 XP
Lear 31
Lear 35
Lear 40
View our list of VLJ and Light Jets
Mid-Sized Jets
Citation X
Citation Excel
Hawker 800A
Hawker 800 XP
Hawker 900 XP
Hawker 1000
Hawker 4000
Gulfstream 100
Gulfstream 150
Gulfstream 200
Learjet 45
Learjet 55
Learjet 60
View our list of Mid-Size and Super Mid-Size Jets 
Heavy Jets
Gulfstream V | G550
Gulfstream V
Gulfstream IV | G4
Global 5000
Global Express
Challenger SE
Challenger 600 series
Challenger 605
Challenger 300
Falcon 50
Falcon 900
Falcon 2000
Embraer Legacy
View our list of Heavy Jets and VIP airliners
---
Visit the Bahamas | ACA Caribbean
Arrive in style by chartering a private jet or turbo-prop to the Bahamas, a popular destination for private leisure flights and luxurious Caribbean getaways.
ACA specializes in luxury air travel to/from the Bahamas for luxury getaways, weddings, honeymoons, anniversaries, corporate retreats, special events and more!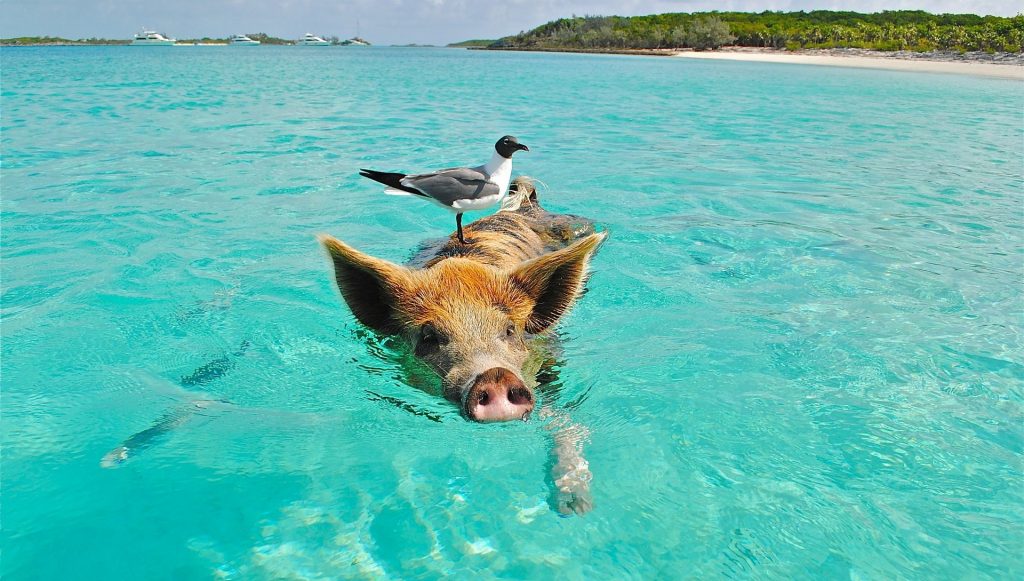 Our office is located in South Florida, just a few hours away from the Bahamas. We've built relationships with private jet operators throughout the Caribbean and Florida to offer our clients the best deals for their private air travel. We also work with luxury yacht providers to seamlessly add a private yacht charter to your Bahamian itinerary.
---
Request a Quote | Private Jet to the Bahamas
Request a jet charter quote or give us a call at 1-888-987-5387 to speak with one of our Private Jet Charter Bahamas brokers for your next luxury vacation, business trip, or special event.