Private Flights to Lexington, KY
Destinations > United States > Kentucky
Book your private flight to Lexington, the second-largest city in Kentucky. Located in the heart of the Kentucky's Bluegrass region, it's known as the "Horse Capital of the World," and home to a busy aviation community.
Air Charter Advisors offers the highest levels of service for private charter flights to/from Lexington and surrounding areas of the state of Kentucky. Enjoy instant access to thousands of planes and pay-as-you-go service without fees, charges, membership or other non-sense added in.
Lexington Air Charter Advisors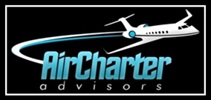 Our company offers the most straight-forward, transparent booking process in the industry, and our Wyvern-broker certification gives client peace of mind when arranging their charter flights. Our brokers review third-party audits that detail aircraft, operators and pilot history, allowing us to find the best options for your flight while maintaining compliance with our high safety standards.
Every plane we arrange is operated by Part 135 or 121 (or foreign equivalent) air carriers, and we utilize veteran pilots who carry a substantial experience in the make/model you're chartering. Our brokers also check into one-way routing and potential empty leg charter flights to reduce the cost of your flight. We can arrange helicopter rentals, ground transportation, catering and a variety of luxury concierge services for executive and luxury travelers looking to make the most of their time in Lexington.
Our team can also assist corporate and VIP flyers with jet cards, fractional ownership, private plane acquisitions, and aircraft sales; we can also market and manage your private jet or turbo-prop using the largest online marketplace for on-demand charter flights. Call us at 1-888-987-5387 or request a quote for your private charter flight to Lexington, KY.
---
Airports for Private Charter Flights to/from Lexington, KY
Charter a private jet to Blue Grass Airport (LEX), the most centrally located airport, equipped with FBO facilities and upscale travel services for passengers, pilots and planes. There are 5 additional airports located within 25 nautical miles of Lexington, allowing clients to arrive closer to home, or potentially reduce their charter cost using an airport focused on private and general aviation.
(KLEX, LEX) Blue Grass Airport – Lexington, Kentucky
Runway: 7,004 feet | FBO: Tac Air
(27K) Georgetown Scott County Airport-Marshall Field – Georgetown, Kentucky
Runway: 5,498 feet | FBO: Georgetown-Scott Airport
(KFFT, FFT) Capital City Airport – Frankfort, Kentucky
Runway: 5,506 feet
(KRGA, RGA) Madison County-Central Kentucky Regional Airport – Richmond, Kentucky
Runway: 5,001 feet
(KIOB, IOB) Mount Sterling-Montgomery County Airport – Mount Sterling, Kentucky
Runway: 5,002 feet
(0I8) Cynthiana-Harrison County Airport – Cynthiana, Kentucky
Runway: 3,850 feet
---
Related Destinations
---
Visit Lexington | Private Jet to Kentucky
Destinations > United States > Kentucky
Charter a private flight to Lexington and experience a traditionally southern town with a healthy helping of big city thrown in.
Known as the beating heart of bluegrass music and as a big equestrian hub, Lexington is often filed into people's "typical southern town" folder. This is actually pretty accurate, but that doesn't mean that the city is boring. There is plenty going on for private jet travelers to enjoy.
Private jet charter flights to Lexington place you among an expansive, beautiful city surrounded by nature and pervaded by the traditional cowboy culture that makes the American South so charming. Whether you're an equestrian that has a stable in the area, or you're heading to one of the many bluegrass festivals hosted in the area, or anything in between, you'll find no shortage of things to do in Lexington.
---
Private Aircraft for Charter Flights to/from Lexington, KY
The following private planes are available when you book your private flight to Lexington with ACA. Our on-demand air charter services allow clients to select the perfect plane for every flight, without getting locked into a fractional ownership or jet card program.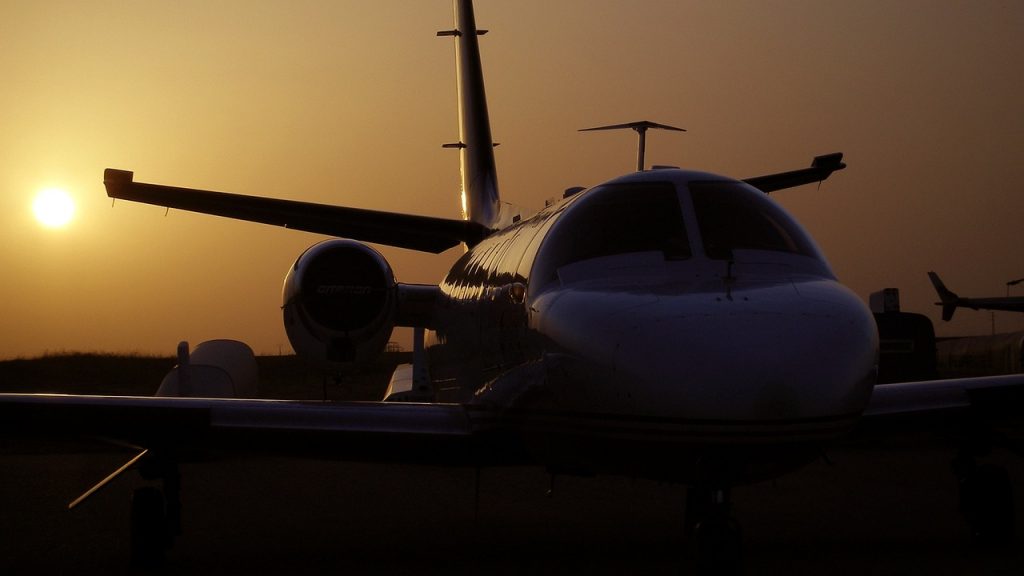 Give us your flight details, and our Lexington air charter brokers will search the market to find options that best suit your trip, allowing clients to enjoy private aviation at a variety of budgets. We can also arrange luxury concierge services to create the perfect complement to your aircraft rental.
---
Additional Airports
Our team utilizes the following airports located between 30 and 50 nautical miles from Lexington to reach neighboring areas of the Bluegrass State. Don't see your preferred airport? Contact one of our brokers and let them know.
(KDVK, DVK) Stuart Powell Field – Danville, KY
Runway: 5,000 feet
(KSYM, SYM) Morehead-Rowan County Airport – Morehead, KY
Runway: 5,500 feet
(KFGX, FGX) Fleming-Mason Airport – Flemingburg, KY
Runway: 5,001 feet
(6I2) Lebanon Springfield Airport-George Hoerter Field – Springfield, KY
Runway: 5,001 feet
---
Request a Quote | Private Jet Charter Lexington, KY
Request a Quote or give us a call at 1-888-987-5387 to speak with one of our Lexington Jet Charter brokers and review all of the aircraft & airport options for your upcoming charter flight.